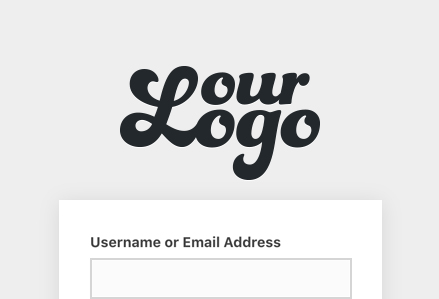 Hassle free set-up
We'll brand and deploy your Proposals system, so you don't have to bother with setting it up yourself.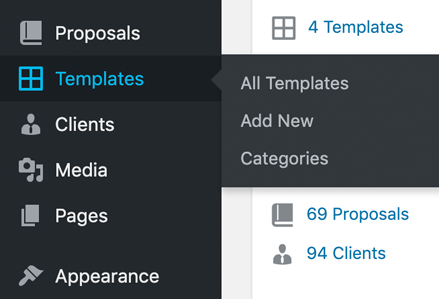 Save time with templates
Set-up an unlimited number of pre-populated templates and roll these out at the click of a button.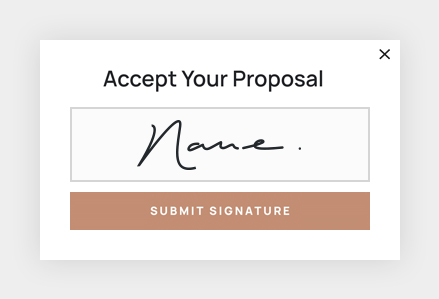 Sign deals quicker
Make things easy for clients with our digital signature tool. Allowing them to sign in the browser on any device.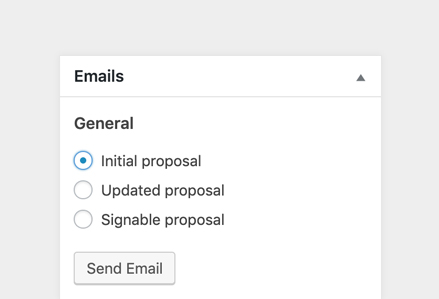 Flexible email options
Send emails and reminders at every stage of the sale from first contact to a final payment request.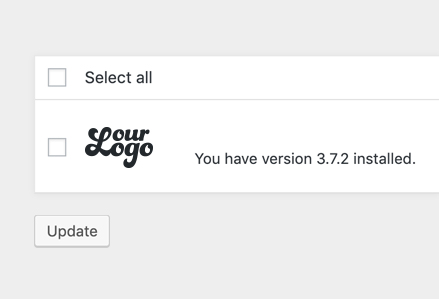 One click updates
Easily keep your proposal system updated with our regular updates and new features.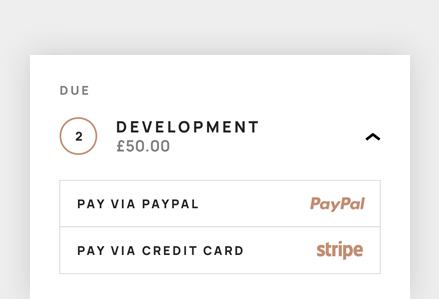 Get paid instantly
With Stripe, PayPal, PayPal.me, and Bank payment options you can get paid by your client as soon as they sign.